Hello there, Here is a very simple guide(with pictures) of how to create a Facebook avatar on Android and iOS. A picture is attached to every step to make this Facebook avatar creation process a tad easier. 
Facebook just recently launched its much-anticipated avatars. Once you make one, you can use it in Messenger, Facebook comments and stories. This Cartoon emoji avatar maker has a lot of options to choose from. You surely will find that perfect skin color or nose pattern you thought was completely unique to you.
Let's get started with the Avatar Making Process.
warning: Facebook Avatars has not been launched in all countries yet.
How to start using the Facebook Avatar Creator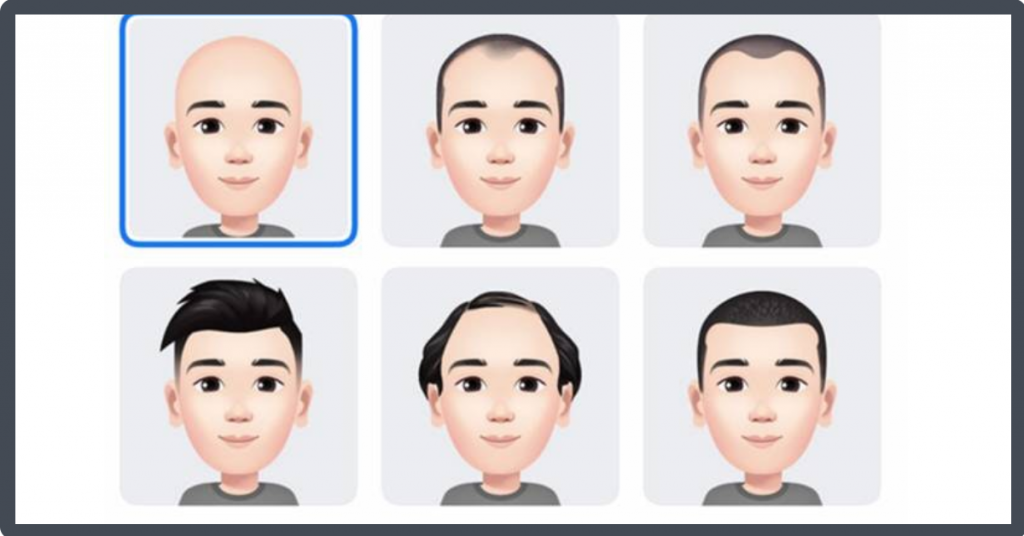 ---
Step 1: Open your Facebook application on your Android or iOS mobile device. Look for three horizontal lines as shown in the image below. Click, to proceed.

---
 Step 2: Scroll all the way down and click on the "See More." button.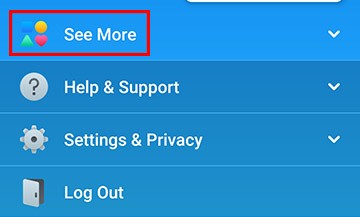 ---
Step 3: Finally, you will see this Facebook avatar creator feature code-named – "Avatars". Click on it to proceed. See image below for guide.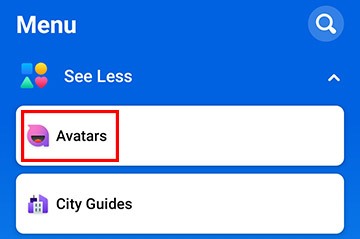 ---
Step 4: The next screen should load up the avatar creating process. It starts with you selecting your skin tone.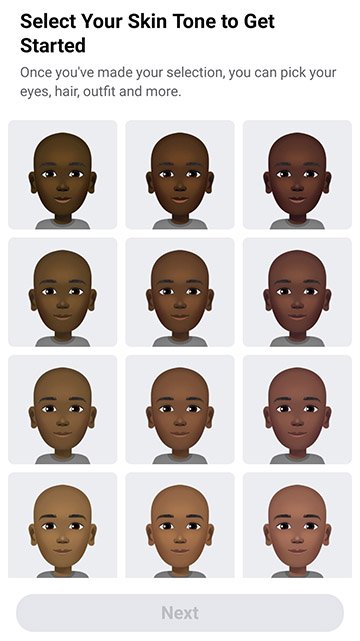 ---
Step 5: Now, proceed to select your hairstyle and colour, also the beard, face and body shape, face shape, clothing, makeup for a woman avatar, etc.
Once you are done with the avatar creator steps, you need to click on the checkmark located in the top right corner.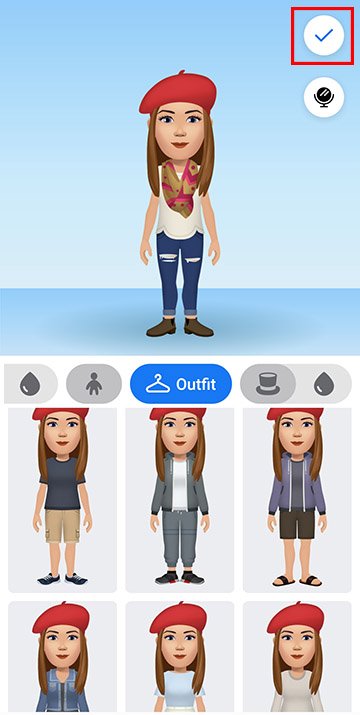 ---
Step 6: The next screen should show you a ready-to-use avatar. Tap "Next".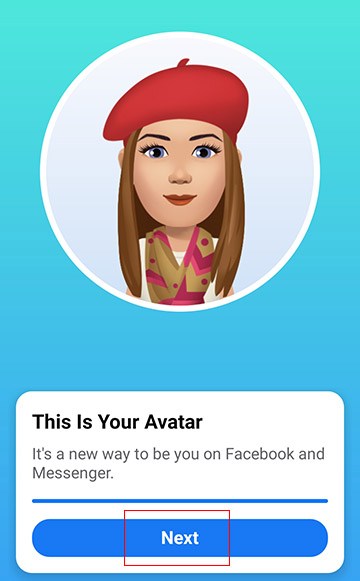 ---
Step 7: Click on "Done."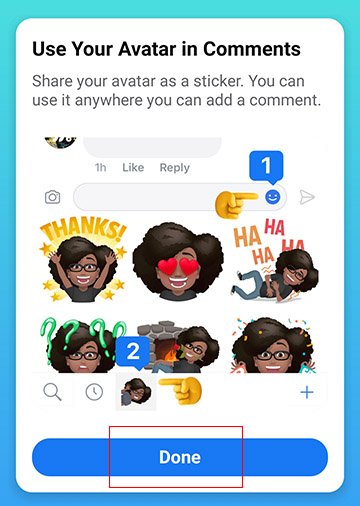 That's it.
Congratulations! You've made your Facebook avatar.
---
You can now share your newly created avatar or use it as a new profile picture, sticker icon will show you a full list of available avatars and the pencil icon allows you to make changes to your avatar without having to start all over.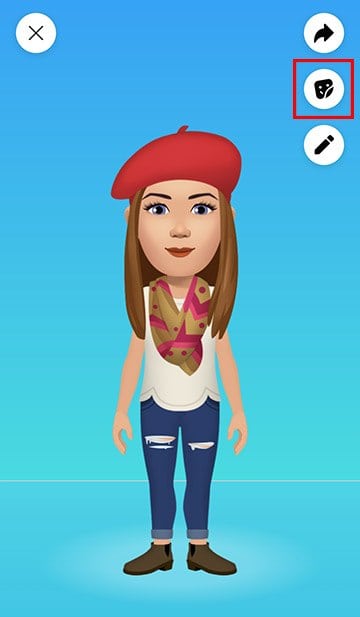 See the stickers available in the image below.
All avatars should be available to use on all Android, iOS devices, PC and Mac devices, where you use your Facebook account.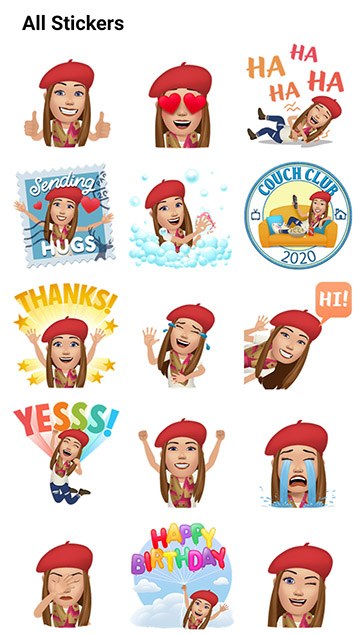 Did you find this useful? Consider Liking and Sharing our post so other people create their Facebook avatars.
Enjoy creating avatars? Try out our avatar creator. You can download avatars and use anywhere on the internet, like games, forums, apps, etc.
What you can do with Facebook Avatar
Facebook avatar mania is spreading all over the world. Facebook users are excited to have a unique way to visualizing themselves and creating a distinctive online identity. Avatar is a fun and friendly way in which everyone can create a new identity to use for various activities on Facebook.
You can alter your looks to portray a wide variety of emotions or expression. The avatar can allow you to engage in a more unique way with your loved ones.